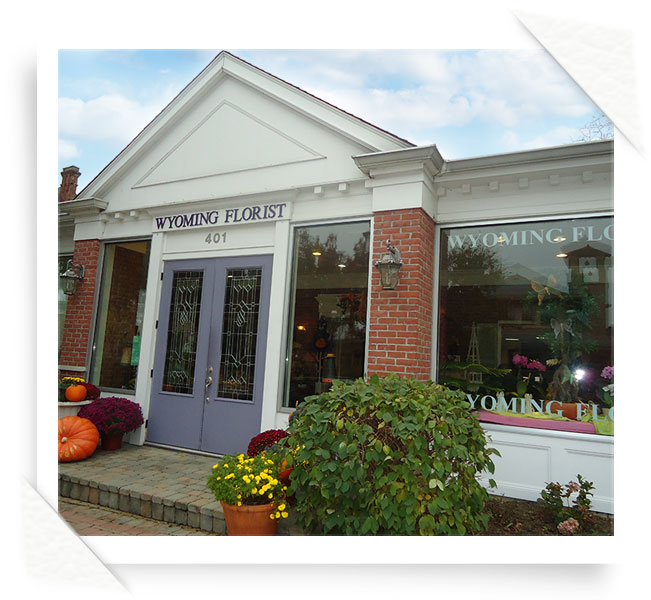 Family Owned and Operated
Since 1951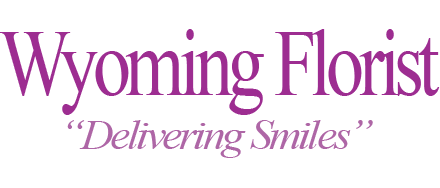 Wyoming Florist
401 Wyoming Avenue
Cincinnati, OH 45215
513-821-3931
Upcoming Holidays
Need a "reason" to send flowers? We've got several of them! Here's just a few of our favorites:
Upcoming Holiday Calendar


December 2019
The holiday season is here and so is the fun! Not only do we have the festivities that go with Christmas and New Years, it's Write a Friend Month. So dig out that fancy stationary you have collecting dust in a closet and send someone a little hello. Don't forget -for family and friends nearby or across the miles, we have gifts that will be perfect for every budget and style!

December 1 - World AIDS Awareness Day
December 3 - Advent Begins
December 5 - Repeal Day (21st Amendment ends Prohibition)
December 6 - St. Nicholas Day
December 7 - Letter Writing Day
December 8 - International Children's Day
December 12 - Poinsettia Day
December 16 - Chocolate Covered Anything Day
December 19 - Look for an Evergreen Day
December 22 - Hanukkah and Winter Solstice
December 23 - Festivus
December 25 - Christmas Day
December 28 - Card Playing Day
December 30 - Bacon Day
December 31 - New Year's Eve



January 2020
A new year and a new decade begins! Start the year right with colorful flowers - at home, at work, or shared with a friend. It seems fitting for winter that January is National Soup Month, National Oatmeal Month, and Hot Tea Month. It's also Blood Donor Month, so help others and help yourself to some soup after!

January 1 - New Year's Day
January 3 - Festival of Sleep
January 5 - Trivia Day
January 8 - Bubble Bath Day
January 10 - Houseplant Appreciation Day (treat yourself to a new plant at home or work)
January 12 - National Pharmacist Day
January 20 - Martin Luther King Jr. Birthday
January 20 - Penguin Awareness Day and National Cheese Lover Day
January 21 - National Hugging Day
January 25 - Chinese New Year
January 26 - Spouse's Day
January 31 - Inspire Your Heart with Art Day


February 2020
The season of LOVE! Valentine's Day is the thing this month, but it's not all February has to offer. Carrying forward matters of the heart, it's Amercian Heart Month and Creative Romance Month. For those history buffs, it's Black History Month. It's also a time for food lovers to rejoyce - February is Great American Pie Month, National Cherry Month, and National Grapefruit Month.

February 1 - National Freedom Day and No Politics Day
February 2 - Groundhog Day (please... no more winter!)
February 4 - Thank a Mailman Day
February 5 - National Weatherman's Day
February 8 - Boy Scout Day
February 11 - Make a Friend Day
February 12 - Abraham Lincoln's Birthday
February 14 - Valentine's Day
February 17 - President's Day and Random Acts of Kindness Day
February 18 - National Drink Wine Day
February 20 - Love Your Pet Day
February 21 - George Washington's Birthday
February 25 - Mardi Gras / Fat Tuesday
February 26 - Ash Wednesday
February 28 - Floral Design Day
February 29 - Leap Day



Florist Website Design by Media99