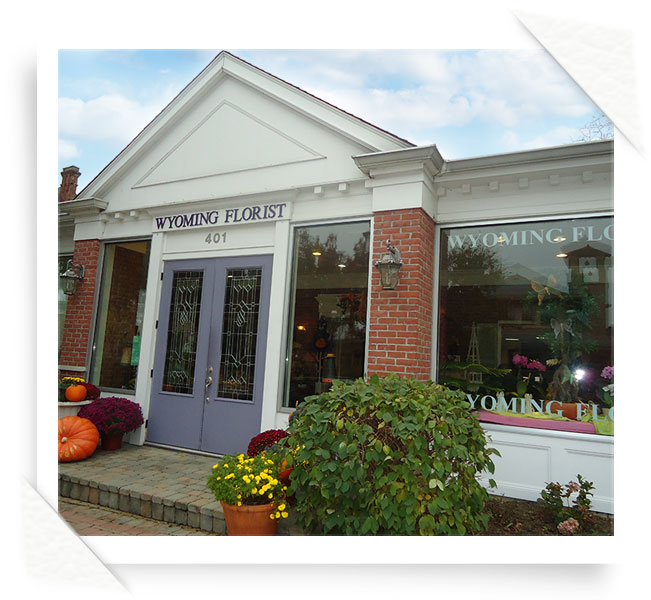 Family Owned and Operated
Since 1951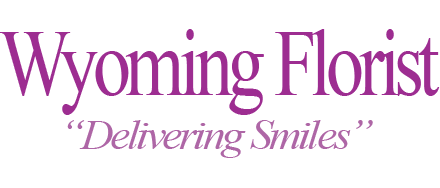 Wyoming Florist
401 Wyoming Avenue
Cincinnati, OH 45215
513-821-3931
Wyoming Florist is happy to arrange delivery to most residences, businesses, schools, hospitals, retirement homes, churches, funeral homes, and other venues in the Cincinnati area and surrounding communities. Call us if you have questions regarding delivery to your preferred location, and we will be happy to accommodate you.
Areas Served
We deliver to most of the greater Cincinnati Area including, Northern Kentucky, Fairfield, West Chester and Hamilton.
Delivery Charges:
$7.50 for Zip Code 45215
$11.00 for ALL other Zip Codes
Same day delivery orders are accepted until 12:00pm, EST.
Out of town orders require 24 hours notice and have a $5 service fee.
International orders are accepted, a $20 service fee will be required along with 24-48 hours notice, depending on the country and time zone. These orders must be placed over the phone.
TO ENSURE ON-TIME DELIVERY, ORDER EARLY. We will do our best to accommodate deliveries at specific times, but we cannot guarantee it.

Florist Website Design by Media99